Lee Davis Has Been Managing The
Growth of Businesses For Over
30 Years
About Us and Our Team
Our Mission is to help you achieve financial and business success.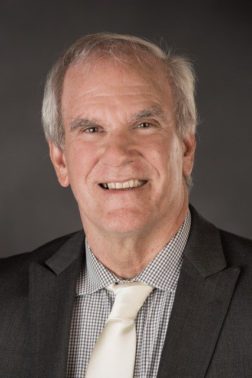 Lee Davis
Owner
Lee Davis discovered his passion for managing small businesses over 30 years ago when one of his responsibilities in the business owned by his family was the bookkeeping. He later earned his bachelor's degree with a major in accounting from Hawthorne College, before going on to receive his master's degree in organization and management from Antioch University New England.
Early on in his career, he leveraged his accounting skills, along with his drive and determination, to turn around the struggling financial aid program at Hawthorne College. In addition to his administrative responsibilities, he taught students in the areas of business and accounting. During his years at Hawthorne College Lee developed skills in mastering federal regulations and collecting student debt. Lee went on to use his accounting and business skills to drive change and achieve solid growth in the health care industry as a business manager, practice manager, executive director, and chief executive officer. Lee has been a leader and change agent throughout his career.
Lee formed Lee Davis & Company over 10 years ago and began using his vast business knowledge and experience to aid area businesses. His passion for helping new business startups and young entrepreneurs with his business and accounting expertise provided him with new opportunities and challenges. Lee has more than 15 years of experience with QuickBooks and is QuickBooks Certified.
Qualifications
Lee has been managing the financial concerns of businesses for more than 30 years.
Lee has earned a reputation as a trusted advisor through his efforts for area businesses and his local community.
Lee formed Lee Davis & Company over ten years ago to deliver business and consulting services to small businesses.
testimonials
Hear what our clients have to say about Lee.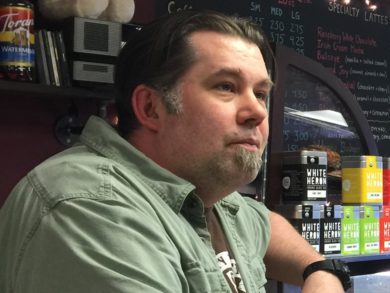 "With Lee's help, I've gained the confidence to maintain the accounting aspect of my café as well as the freedom to focus on the other aspects of running and growing my business."
Jason Hendrickson,
Owner of Penny University Coffee House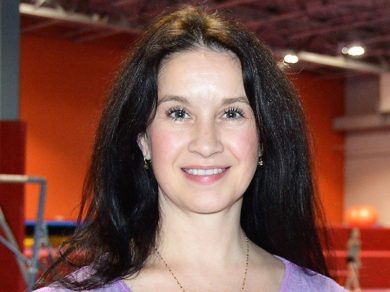 "Lee understands the many challenges faced by young businesses and has brought tremendous value to my business."
Courtney Solod,
Owner of Eclipse Training Center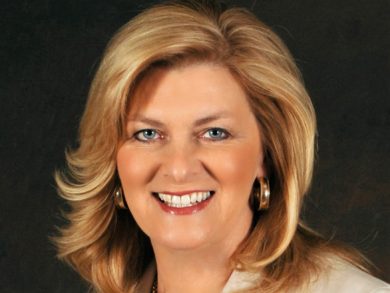 "I was looking for a business coach to guide me through my growing business. It was fortuitous that I met Lee. He was everything I was looking for…Friendly, accessible, knowledgeable. Lee really cares about my business and genuinely wants me to succeed. With his direction my business will grow to its fullest potential."
Debra McLaughlin,
Owner of Deb's Decor, Home Staging and Interior Design