Posted by Admin
On February 15, 2017
4 Comments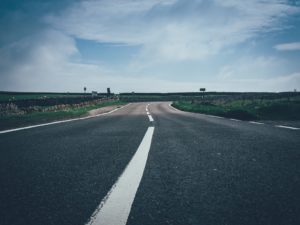 Lee Davis and Company, quickbooks certified, quickbooks pro-advisor, Bookkeeping & Small business startups.
Recently I came across this article entitled 5 things Business Owners should know about quickbooks by Tim Sernett.  Before a small business decides to move forward with quickbooks, they need to expect a learning curve.  Too often a company will purchase a quickbooks product without anticipating what is required to actually create value for their company.
Quickbooks is a powerful tool, and like any powerful tool, there's going to be a substantial upfront investment to learn how to use it properly.  Many people are in too much of a rush to get started. The thought is that it's going to be easy to use, so they buy it off the shelf, install it, open it and then typically hit a wall.
If you have hit that wall with quickbooks, email me at Lee@leedavisandcompany.com. I can help.